Welcome
Labor and employment law is tricky and changes quickly. Small and medium size businesses sooner or later realize that common sense gets you only so far in this field and that no good deed goes unpunished. Those businesses want to recruit and hire the best quality candidates, promote and manage their workforces fairly and effectively, discipline employees when appropriate, and terminate when necessary - all while minimizing or eliminating the risk of liability or a lawsuit. more...
Bryan P. Cavanaugh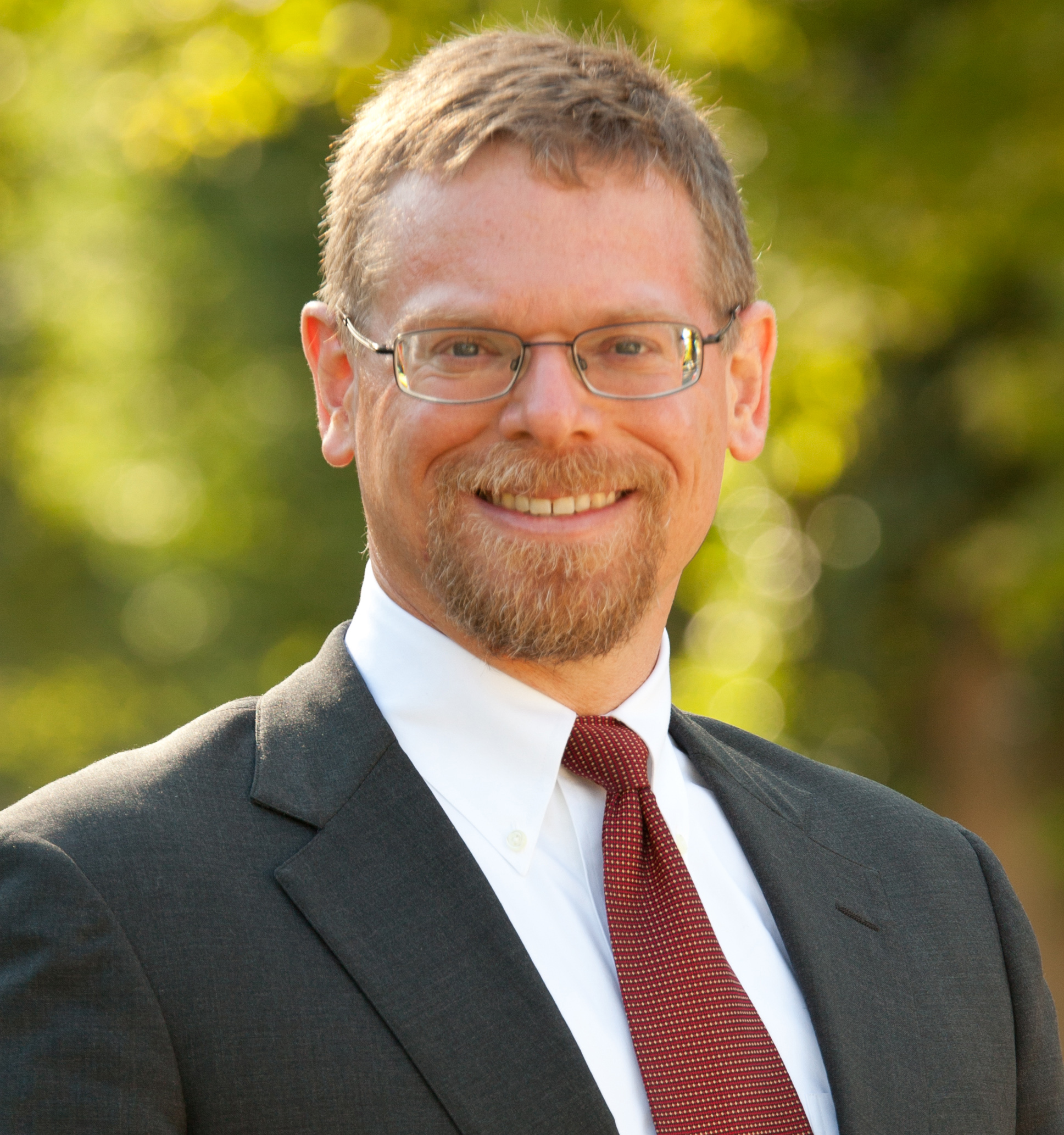 Services
Litigation, Counseling, and Training
Our expertise spans the full spectrum of labor & employment matters, including advising on statutory and regulatory compliance and defending employers in complex state and federal litigation. We conduct training for managers and employees on a wide variety of human resources matters, and counsel business owners on how to comply with the law, boost employee morale, and improve business operations. . We serve as counselors, advisers, and advocates to individuals and business clients. more...